Y prospero año nuevo-!!
I just wanted to share that my dog finally got her new well deserved decent not frankestein bed ,
its so big and soft im so happy <3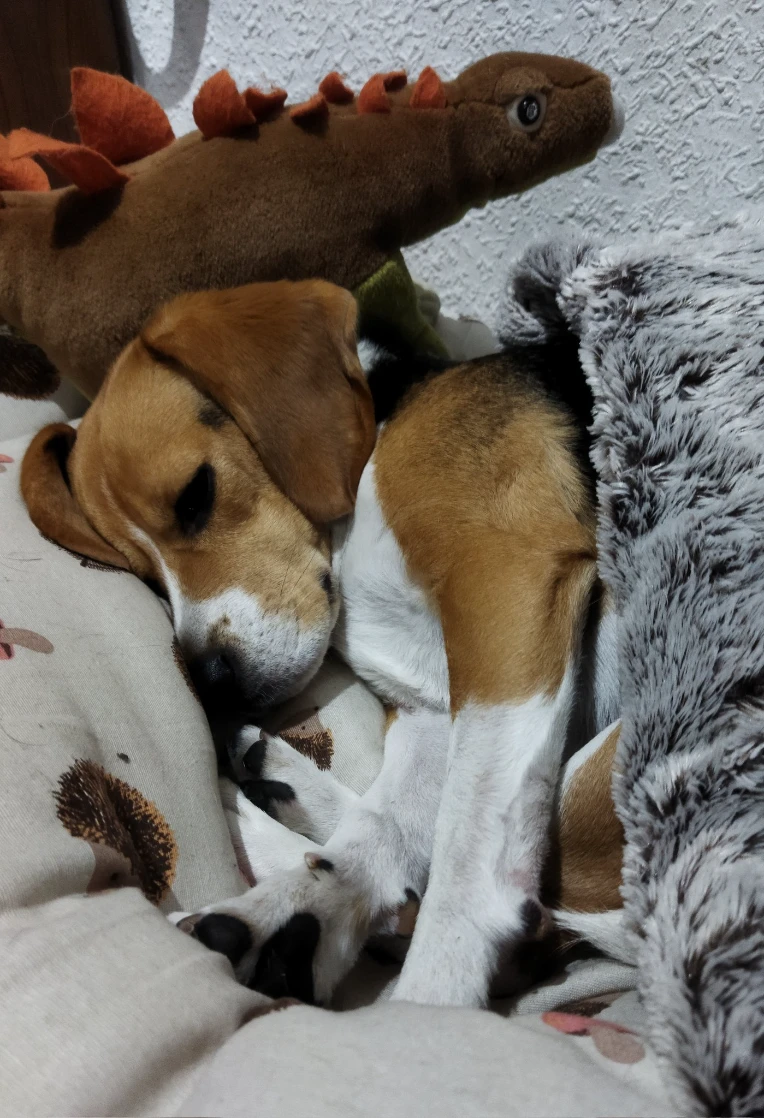 and too this stupid Nano doll my big bro surprised me with, its very cursed and gremlin sized
i love it so very much <3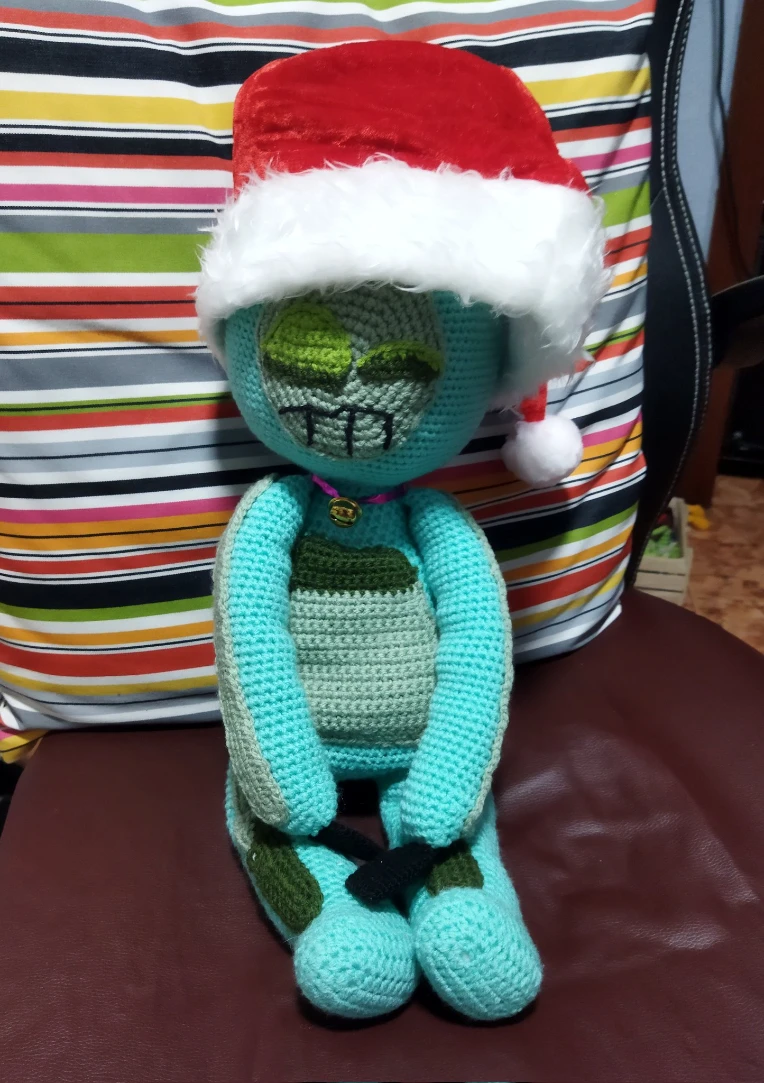 Merry Christmas from this little creature!! hope its good for everyone!!